Our Story
What the Funk is a Northwest Louisiana based cover band specializing in rock, "old school" R&B, 80's, funk and soul cover tunes – along with a little dash of Top 40. This five-member group is all about having fun and getting people on their feet. Whether it's a soulful ballad or an upbeat party hit, What the Funk is guaranteed to deliver. The band has a flexible schedule and is able to travel out of town for performances.

Band Members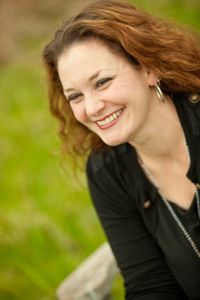 Kady McClure – Lead Vocalist 
McClure has been a lover of music all of her life, but didn't begin singing in public until she joined WTF?! in 2009. "Being a member of WTF?! is like being a member of a tight-knit family," explains McClure. "We all bring something different to the table, but when it's all put together, magic happens. The passion bleeds out of every song." McClure's roots began in country music, but after branching out on her own, she discovered the greats like Al Green, Otis Redding & Sam Cooke. Being able to sing a song with all of the emotion and passion McClure feels inside is an incredible feeling. "Sometimes I feel as though I will burst if I don't close my eyes and let out the music. It's even better when I open my eyes and see a member of the crowd enjoying it!"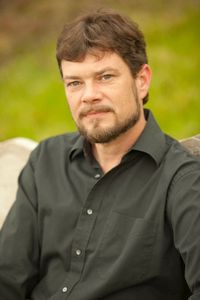 Joel Dyer – Guitarist/Vocalist
Dyer is a 25-year-musician and a Shreveport native. "I get to play with the cream-of-the-crop when it comes to local musicians," said Dyer whose guitar influences come from Eric Clapton, Joe Perry and Steve Cropper. These are the artists that his oldest brother (who passed away from cancer) turned Dyer on to at age 13. "When I play, I play like he's in the audience watching."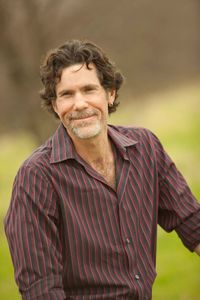 Chris Robinson - Drummer

Christopher has long enjoyed a career of beating things with sticks and being as creative and emotive as possible. The love of music led Christopher to Atlanta, Nashville, Detroit, Los Angeles and a great portion of the Continental United States. "I thrive on the feeling of whole harmonic vibrations! All styles, all smiles".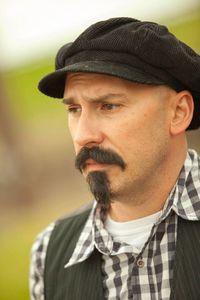 Shawn Lake- Keys/Guitar
Shawn started playing guitar at the age of 10. After joining his first cover band just out of high school, he began teaching himself keyboards and 6 months later landed his first professional touring gig playing piano and Hammond organ for Percy Sledge.  Shawn has set himself apart in the local music scene working as a utility musician performing both guitar & keyboards.
As a working utility musician with broad musical influences ranging from rock, soul, country, pop, & blues, Shawn has remained on the local music scene through the years playing with numerous bands and projects.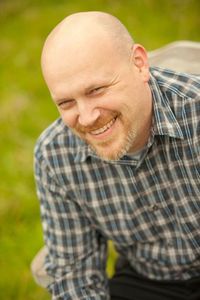 Kyle Stone - Bass/Vocals

Kyle grew up playing piano and guitar and studied classical music for several years in college. When an opportunity to play bass in a local band presented itself back in 2002, he jumped at the chance and never looked back. "I've always gravitated to the bass regardless of the type of music. Finding that pocket that lays the foundation for the whole band to feed off of is where it's at for me personally."